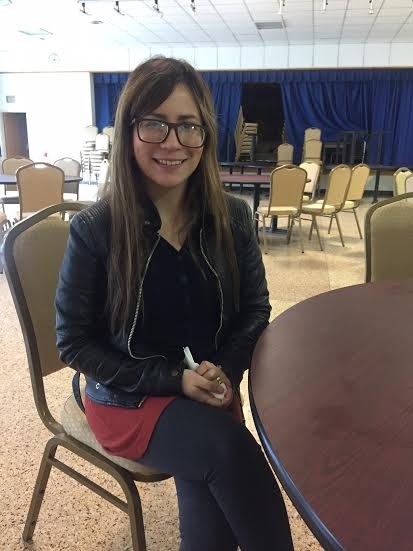 This time has been so graceful that I have no words to describe.

While we were in the prayer meeting, we were so close to His beautiful and peaceful presence. Pastor Zechariah shared about praying until we rip the heaven, I exactly felt like Jesus' love was poured out to us while we were praying and singing.

I felt like the sinner woman who was on Jesus' feet recognizing that He is the God of love who can forgive and comfort us by just being at His feet. The place was so full of God's presence and I just wanted to be closer and closer.

As Pastor Faith shared, to grow in our relationship with him we must be close to him, longing to be with Him at the Throne more than anything else.

Eternal blessings show when we are touched by his hand of love.

Venoni – 04/19/17